Home About CandyShop GirlFocus CPG Girls love...
CPG Girls Love...Versace!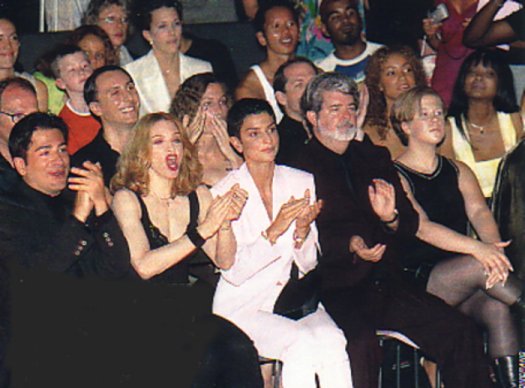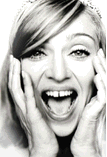 When it comes to high fashion, no one has been more prolific at it than the House of Versace. Long time friend to the Versaces, Madonna has been both an inspiration to their work (including the work of late designer Gianni Versace) and inspired by their unique designs in creating her own next incarnation of style.

But more importantly, Madonna looks amazing and she's got the look that CPG's love, in all three fashion portfolios she created and starred in. Her first was her most dramatic, striking dark and goddess-like poses befitting the queen that she is. My fave is of her driving the car, the look of a true fashionista on the move!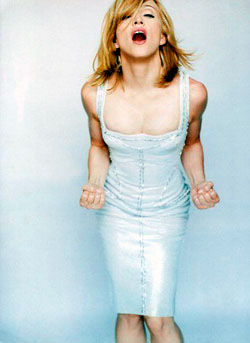 Her next spread was cutesy as well as fun. The pose in the tiara will always be a favorite photo of Madonna for me. If you managed to get the "Ocean Drive" with that on the cover, you were lucky. Her cute Jen Aniston do and awesome white outfits made for a hot revue.

Madonna's most recent look for Versace was working-girl elite with the computer, and the phone (hung up, anyone?) vying for our gal's attention. She masters it all in style, and looks as gorgeous as ever.

Which brings us to our question, girls, which one do you like best? What photo is drop-dead gorgeous Madonna? Send us your answers and each answer is an entry for a chance to get a button with your favorite pose on it! Good luck girls (and guys!)

Mariam



Great Links!
Versace.com - check out the place that started the craze!
Learn more about Gianni Versace here!
Look at a timeline and background of the house of Versace!
Which Madonna do you like best? Look below for some amazing looks from the house of Versace and Madonna!